For Dream Up general information, announcements and sign up notification, please join our email list, subject line "Info" and email: literary@theaterforthenewcity.net


Press/Media Inquiries: please contact Jonathan Slaff and Associates, Jonathan Slaff,
Press Representative, at 212-924-0496 or js@jsnyc.com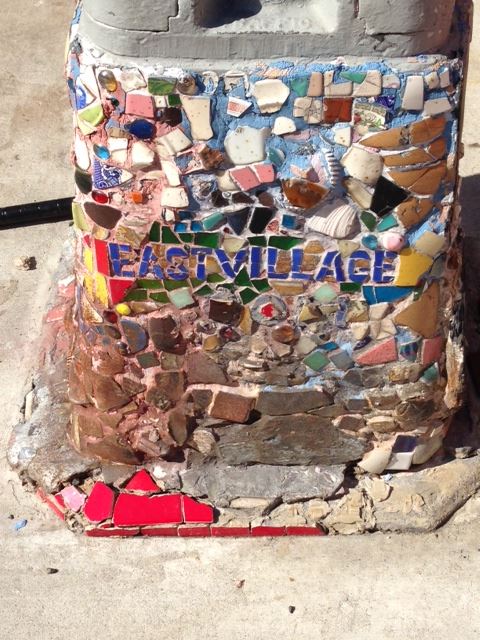 Dream Up Festival 2019 Staff

Producing Organization: Theater for the New City (TNC)
TNC Executive Director/Festival Producer: Crystal Field
Festival Director/Curator: Michael Scott-Price
Press Representative: Jonathan Slaff
Festival Lighting Designer: Alexander Bartenieff
Production Director: Mark Marcante
Festival Communications Manager: Donna Mejia
Festival Coordination Manager: Clara Elser
TNC Administrator: Jonathan Weber
Technical Directors: Fadi Magdi, Alex Santullo, Khushhal Kumar
TNC Props/Costumes: Susan Hemley
Venue Director: Eli Schleicher, Erica Schnitzer, Lucius Seo, Monica Athenas
Publicist: Tianxue Bian of Jonathan Slaff & Associates
Publicist: Quinn Calcote of Jonathan Slaff & Associates
Sr. House Manager: Dan Kelley
House Manager: Saganisha Valow-Picarello
House Manager: Monica Athenas
Box Office Manager: Bill Bradford
Box Associate: Clara Elser
Venue Coordination Consultant: Hanako Rodriguez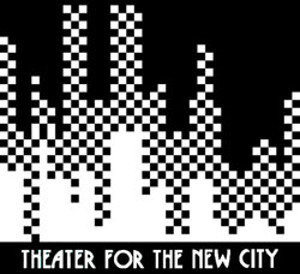 Theater for the New City will present a lineup of wide-ranging and original theatrical visions embracing drama, poetry, music, and dance. Dream Up Festival will consist of performing artists representing theater and performance companies in our theater complex in downtown New York. In 2010, the inaugural Dream Up Festival offered 25 shows consisting of 23 World Premieres and 2 American Premieres.

With its Dream Up Festival, Theater for the New City (TNC), which customarily presents new work by local artists, opens itself up to theater from the country at large and to artists from overseas. Its founders, Crystal Field and Michael Scott-Price, feel this is especially needed now in a time of declining donations to the arts, grants not being awarded due to market conditions, and arts funding cuts on almost every level all across the country and abroad.

TNC has consistently been the most inexpensive theater of its caliber and the institution continues its commitment to affordable tickets with this festival. Dream Up Festival ticket prices will range from $12-$20 for the participating productions. Most of the productions will be staged at least five times.

Theater for the New City (TNC) maintains a distinctive commitment to high artistic values and community service. In an effort to make theater accessible to all, TNC presents an assortment of distinct, exceptional events each year, including the Lower East Side Festival of the Arts, which celebrates the artistic and cultural diversity of TNC's Lower East Side community; an annual Village Halloween Ball and an annual summer Street Theater tour that presents a free, live, original musical in thirteen neighborhoods in all five boroughs. Most of these are free of charge to the public.

Theater Background
Theater for the New City (TNC) Selected Awards: TNC has won over 42 VILLAGE VOICE OBIE AWARDS for excellence in for excellence in every theatrical discipline. TNC has won 5 ASCAP AWARDS. Pulitzer Prize for Drama for Sam Shepard's BURIED CHILD, premiered & commissioned by TNC.

Theater for the New City is located at 155 First Avenue, at the corner of East Tenth Street, in the heart of Manhattan's East Village. For more info on the summer festival and the entire organization: www.theaterforthenewcity.net.
Dream Up Festival is a proletarian collective work that happens over a year but is only seen for 3 weeks. Many folks have put their donkeywork and talents into this Theater for the New City summer event. Dream Up Festival is eternally grateful to everyone involved with the festival both past and present. We're honoured to be a part of the New York City artist landscape. Thank you